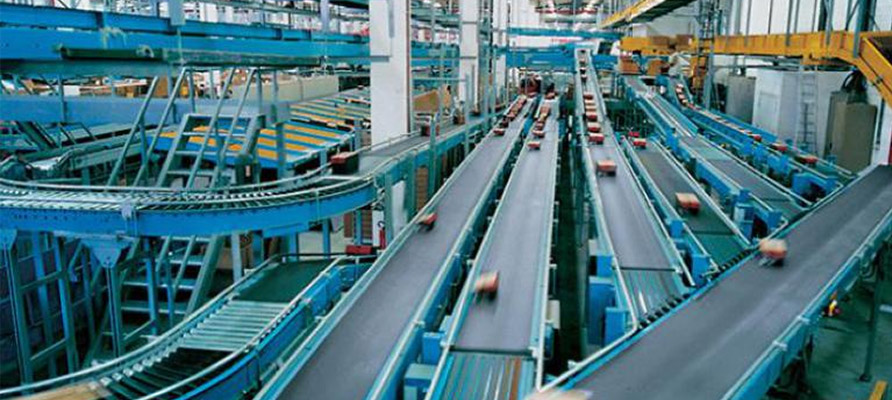 Do You Actually Know How Many Types There Are?
Transbelt has been known as one of the best leading conveyor belt suppliers for over four decades and as such we know our belts; especially when it comes to the different types of conveyor belts.
We are able to supply and maintain all types of conveyor belt for a wide variety of settings and applications.
Types of conveyor belts that we supply typically include flat belts and belts with flights and side walls but we also consider ourselves to have a number of specialisms and we supply some more specialist industrial conveyor belts.
Transbelt as a Specialist Conveyor Belt Supplier
Here at Transbelt we consider ourselves to be specialists in the supply and maintenance of the following types of industrial conveyor belts:
Package handling. We have many years of experience working in high speed, fully automated distribution centres.
Nonwovens. Whatever type of crosslapper belt you have we have worked with it before.
We know all the problems that can occur with this type of conveyor belt and not only can we maintain them but if you are having ongoing problems we can recommend a better performing replacement.
Insulation. If you are working with glass or fibre products, where durability is an issue, or with chemicals or extremes of temperature then we can recommend and supply a type of conveyor belt that will maximise efficiency.
Glass. We know that the types of conveyor belts used in the glass industry must be able to withstand sharps and impacts, as well as extremes of temperature and we have just the solution you need.
Hygiene. We can supply belts with the correct chemical composition and release properties for the production and processing of specialist, hygiene materials.
Specialist Types of Conveyor Belt by Transbelt
We wouldn't be a leading conveyor belt supplier if we were unable to deal with specialist applications.
The specialist products that we supply and maintain include but are by no means limited to:
Car panel transportation

Transmission belts

Belts for grains and oilseeds
Whatever your requirement for industrial conveyor belts let Transbelt be your partner.
We operate throughout the UK and provide a 24/7 maintenance and repair service to keep your conveyor belts working as hard as you do.