Automotive and Airport Conveyor Belts
Automotive body panel and stamping conveyors are some of the most demanding and abrasive conveyor belt applications.
Automotive and airport conveyor belts must be designed to withstand cutting, sharp edges, and oily environments.
Transbelt have developed a range of cut and abrasion resistant belting with a uniform wear rate to ensure a precision cut is maintained.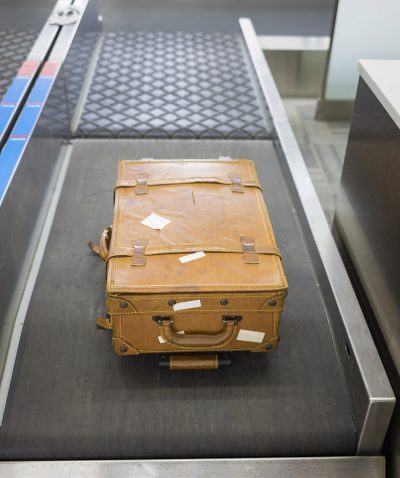 We supply belts for all applications within these industry some of which include:
Stamping belts
Interpress belts
Swarf waste belts
Metal part conveying
Within the Airport sector
Airport Sector : Baggage Handling
Check in Desks ( Weigh Belt's )
Main luggage transfer
Incline and decline belts
Radial Bends
Diverting Belts
Pusher facia and padding
Verti-Sort systems
X-Ray
Roller re-covering
Luggage handling ( Mobile ) systems : Airside