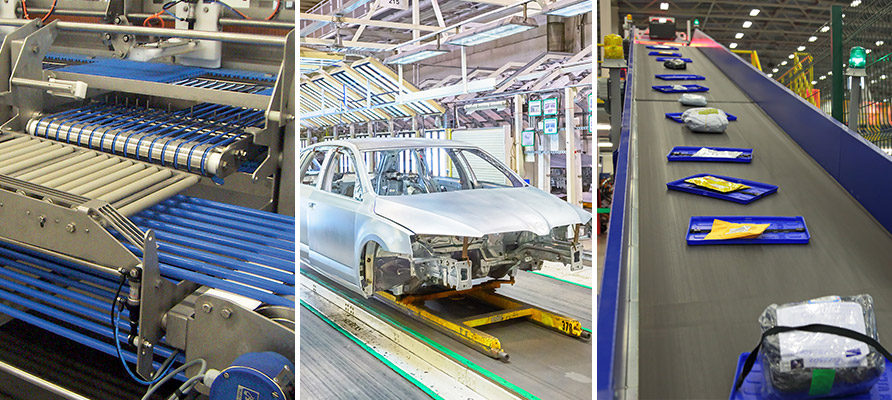 Move forward with Transbelt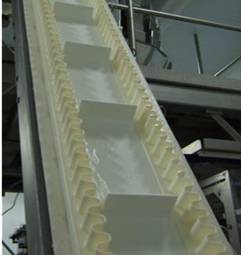 Transbelt offers belts for any application in any industry. Our extensive knowledge and many years of experience make us a solid, hands-on, specialist partner for all your conveyor belting needs.
We supply:
flat conveyor belts
conveyor and process belts with flights, sidewalls
a range of special products
Although we consider ourselves all-rounders who know conveyor belts from A to Z, we do have a few specialisations. We take pride in being top of the range belt specialists in the following major industries:
Food and Pharmaceutical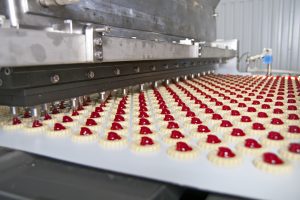 As a core part of our business we have recently constructed a fully HACCP compliant premises to deal with FDA regulations and have introduced an innovative new range of hygienic belting.
Package Handling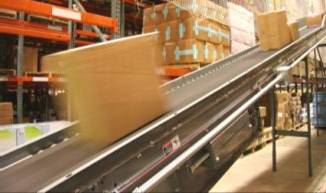 If you're dealing with high volumes of boxes that need to be distributed in time and without damaging you have no time for breakdowns and stoppages. You want to be able to rely on working systems and every foot of conveyor belt in your distribution centre must run smoothly and problem-free.
Our extensive experience in major, high-speed and fully automated distribution centres enables us to recommend effective solutions and quick replacement, 24 hours a day, 7 days a week.
Nonwovens (Crosslapper Belts)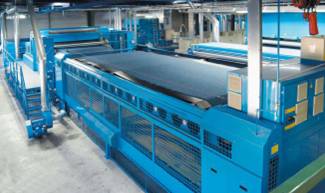 We think that we may have seen all occurring problems with crosslapper belts by now. Nonwoven manufacturers have come to us with problems that include sticking of the product to the belt, damaging or folding of the web, hooking of fibres, brittle belts, tracking problems and more.
Our nonwoven sales experts can recommend the correct belt for your crosslapper installation, be it conventional or high-speed. Our belts have excellent release properties, chemical resistance, and the right surface quality and structure to benefit your production excellence.
Insulation
In an environment where glass and mineral or glass fibre products are being processed, belts have to suit special requirements. Due to the abrasive properties of the glass fibre, belts have to be hard-wearing. In addition, the production process adds the need for specific chemical requirements and temperature resistance. From the many different options available in the market we offer the right one to optimize production efficiency. Belt materials have been designed to offer a long lifespan and problem-free running, even under extreme conditions.
Hygiene
Belts for the production of e.g. tissue paper need to have the right chemical and heat resistance as well as good release properties. Our experience will help you find the right belt for your specific application.