Hygienic Belting Range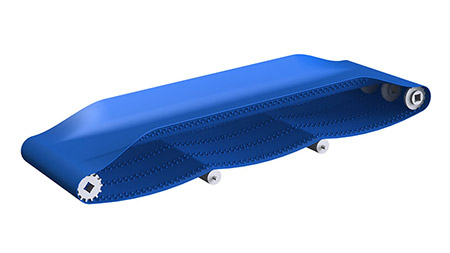 Positive drive belts (or sprocket driven belts) combine the benefits of modular belts and mono-material conveyor belts without the drawbacks of hygiene issues:
Optimised functionality
No risk of slippage
Assembly without tensioning reduces effort on the mechanical components
No need for tensioning devices
Lightweight belt
Silent operation
Excellent resistance to tears and abrasion
Moulded teeth are part of the material itself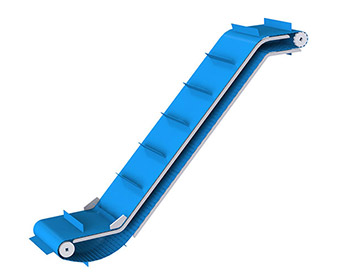 Maximum levels of hygiene
CE – FDA food-grade compliance
Mono-material is waterproof and rot-proof
Easy and quick cleaning
Resistant to chemicals
Option to add a scraper if required
Decrease in sanitary risks
Decreased risk of bacterial growth
No fabric threads eliminate the risk of product contamination
No risk of contamination with broken modules
Simple conveyor design means better hygiene
Reduction in operating costs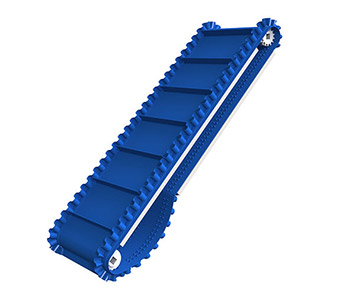 Increased life cycle
Quick and effective cleaning without dismantling the conveyor
Decrease in water consumption and detergent products
Reduction in maintenance costs
The perfectly smooth upper surface of the POSITIVE BELT makes belt cleaning easy and helps to maintain optimum hygiene.
Highly resistant to abrasions and tears, the POSITIVE BELT offers extended durability.
Assembly without tensioning limits stress/strain on the conveyor components.
Profiles and sidewalls can be welded to the belt to meet handling needs.
The combination of double row teeth and sprockets with a central disk ensures that the belt is perfectly guided.