Who We Are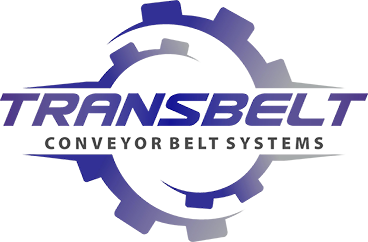 Transbelt was established in 1971 as a specialist supplier of power transmission products to local industry.In the 1980's the company started to diversify it's product range to include conveyor belting,due to a requirement from customers for a faster 24 hour emergency response than was currently available.
As news spread of our breakdown service, the conveyor and transmission belting side of our business grew rapidly,and in 1995 Transbelt relocated to a larger production area on the Liverpool waterfront.
What We Believe
Our philosophy had always been simple, to provide the best value and service available.It was clear,to create a superior,competitively priced product,in-house manufacturing was crucial.
Ultimately, in 2014, it was this need which facilitated the construction of a new site,and enabled our expansion into the bespoke manufacture of specialised belting.Today we continue our focus on customer service and offering professional solutions to clients requirements.