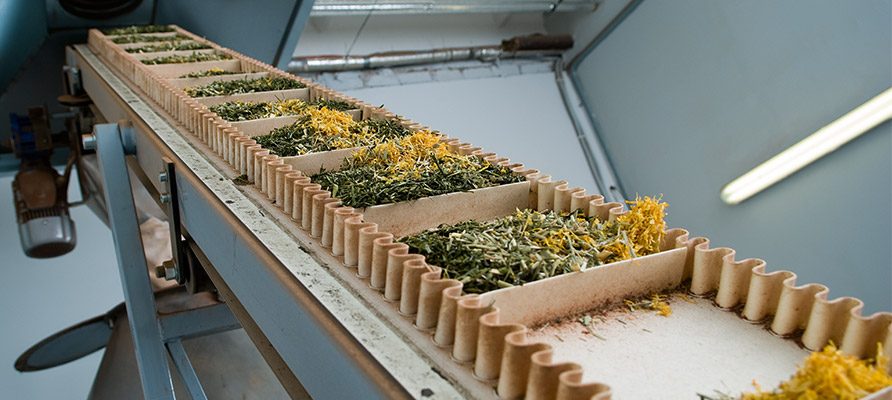 Flights and Sidewalls
Transbelt has invested heavily in its' capability to produce flighted and sidewall belts in a new purpose built site. Our in-house high frequency welding facility allows us to produce bespoke solutions within a shorter time frame than our competitors. Coupled with our philosophy to provide our customers with the best value, you can be confident that you will receive your belt quickly and within budget.
Same day service: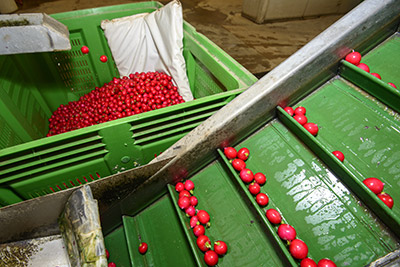 We offer a same day service to customers who have experienced a belt failure that has led to a stoppage or breakdown which requires urgent attention. There is no additional charge for this and we do not charge for an expedited delivery.
Free Surveys:
We recommend regular inspection of flighted and sidewall belts due to their labour intensive manufacture. Transbelt will report on the condition of your belts at your time of choosing at no extra charge. Many of our competitors have long lead times on these products and proactive maintenance is always preferable to the cost of a failure.
Specifications:
Flights: 20mm -100mm in height
Plain and reinforced flights.
Sidewalls: 20mm – 80mm in height
Colours: Green, white and blue ( other colours on request)
Material: FDA and HACCP compliant PVC and PU types.
Type: PVC and PU
Joints: Finger, overlapped, spiral lace and mechanical fasteners.